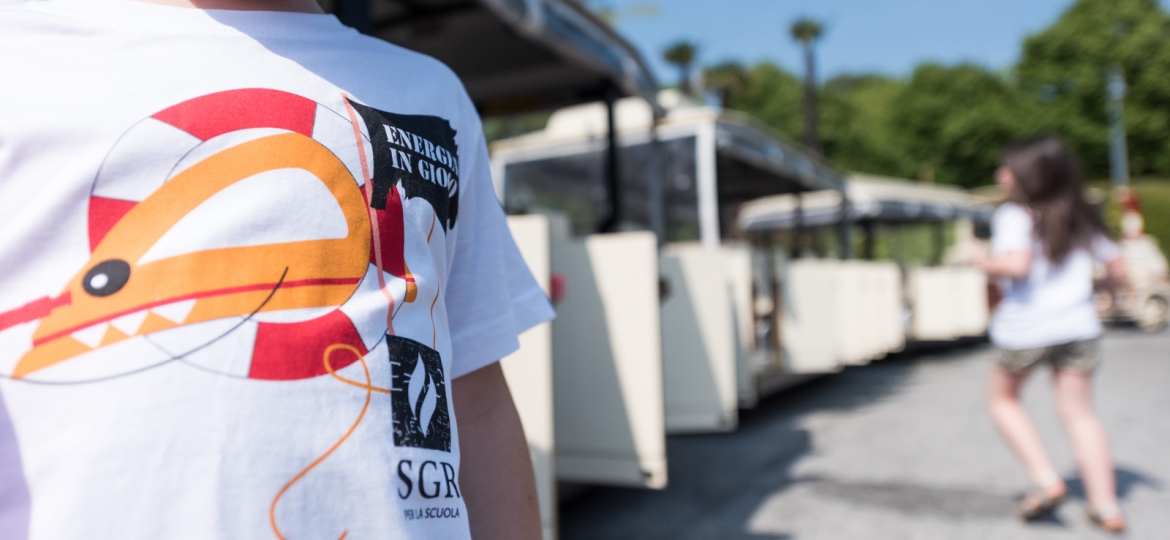 KIDS IN THE OFFICE WITH MUM AND DAD FOR THE SEVENTH YEAR: A GREAT SUCCESS FOR THE PARTY AT SGR IN RIMINI
A well-established appointment for the SGR Group's employees and for their kids, always full of lovely surprises and interesting novelties. We are talking of "Kids in the office with mum and dad", a national initiative promoted by "Il Corriere della sera/ Corriere Economia" to which SGR has participated enthusiastically for the past 7 years.
The day, which took place last 30th of May, has seen the SGR Group's employees' kids take part in many playful and formative activities regarding the history of the city of Rimini for which SGR has availed itself of the Gambalunga Civic Library's collaboration. The Rimini's SGR Group always thought that culture is one of the most important matters.
The kids aged between 3 and 13 years old has visited some places in the city of Rimini such as the Augusto's Bridge and Sismondo Castle, in a joyful and happy way as well as making numerous practical activities for which SGR has helped to support through the Art Bonus resource.
The kid's Library and Viale dei ciliegi's Library Shop has created a great number of activities and games for the kids that participated together with their parents.
Older kids had instead the chance to make a guided tour in the ancient rooms of the Gambalunga's library, the first public city library of Italy.
Once the kids got back to the Group's place, the day together with mum and dad finished with the game of the "Pentolaccia", a exquisite snack, a lot of presents and a beautiful memory.