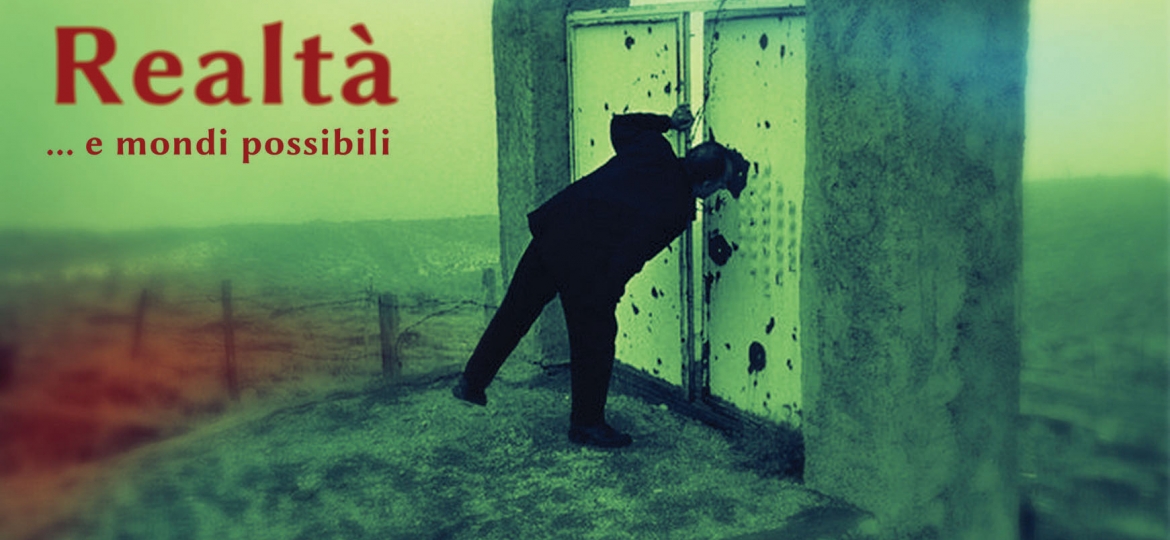 Ten appointments dedicated to books and their use as an instrument of promotion and cultural personal growth and for the entire territory of Rimini. This is the ambitious aim of the 9° edition of Bibliotherapy – How to cure yourself (or get sick) with books, organised by Gambalunga Library of Rimini with the support of SGR for Culture and with the collaboration of the Board of Education  of Rimini and of the Institute for artistic, cultural and natural heritage Emilia Romagna (IBC).
Two in particular are the topics on which will be focused the 10 appointments on the calendar, from the first of October to the 2° of December: on one hand the survey of the previous editions on themes as desire, wonder, fear and body; on the other hand the discussion that on the 10th of July occurred between the theoretical physicist Carlo Rovelli and the literary critic and poet Antonio Prete during the conference open to the public "Nature and infinite desire. The lesson" of Giacomo Leopardi organised by SGR for Culture. The ten meetings, among lectio and narratives, will in fact gather the incitement of the poet-philosopher to question the reality and its own weightlessness, cultivating the freedom, wonder and surprise of thought in front of the unforeseen.
It will actually be the literary critic Antonio Prete to christen the season on Sunday the 1° of October who will also present his book "The hidden sky: grammar of the interior" (Bollati Boringhieri, 2016). The following meetings will develop through a route that combines Conversations and Narratives and has, as guides, figures from the contemporary and will be completed in three meetings talking about cinema and psyco-analysis working together with Società Psicoanalitica Italiana (SPI).
Michela Dionigi, President of SGR Group, is particularly satisfied talking about the event that fits into the line of other initiatives organised by SGR for Culture with whom we support several activities and high profile socio-cultural interventions of in the Territory we are in.
The meetings will begin at 5p.m. with free entry until places are exhausted; Conversations is located in the Judgement Room (Sala del Giudizio) in the Museum of the City except the first appointment that will happen in the Ancient Rooms (Sale antiche) of the Gambalunga Library.